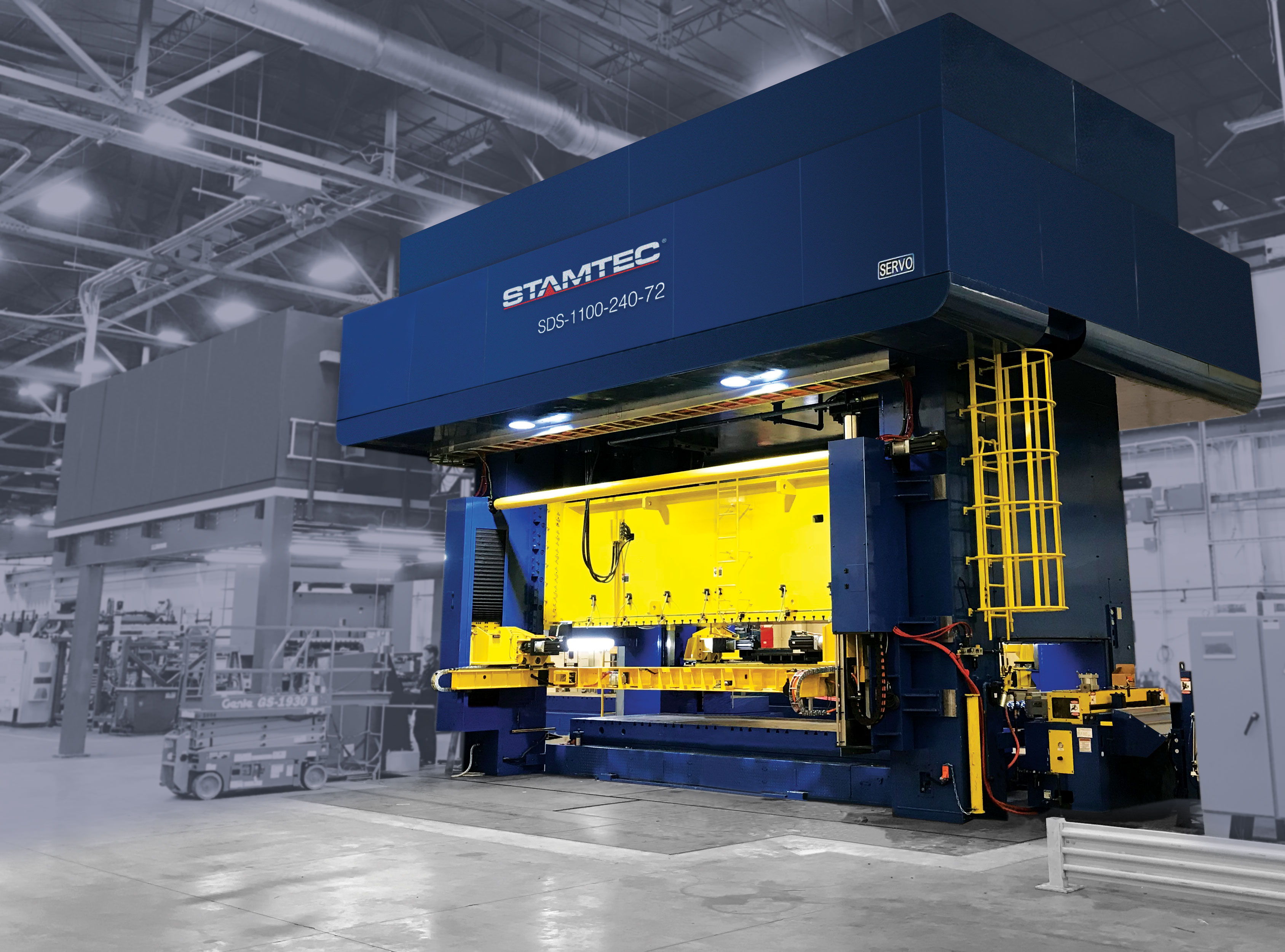 Happy to represent the best products in the industry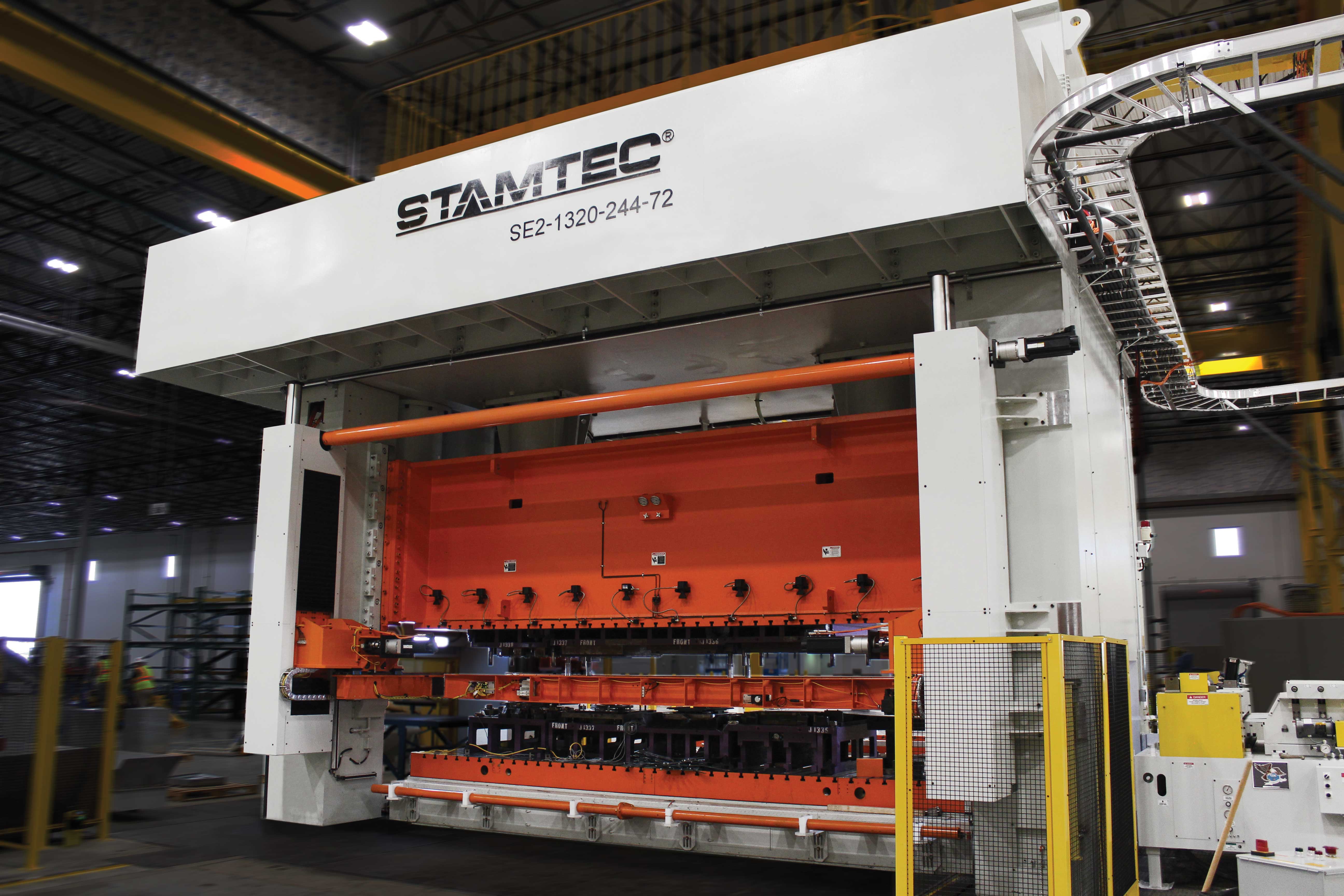 Here for all your industrial supply needs

Most-Trusted Industry Brands
We're the Michigan sales representatives for some of the most trusted industry brands.

Assist With Emergencies
Our experienced technicians are available to assist you with emergencies 24/7.

Fully Licensed & Insured
We're fully licensed and insured with the state of Michigan and proud of our reputation.

Knowledgeable Company
We're more knowledgeable about stamping presses than any other company!
Industrial Machineries & Machine Tools in Rockford, MI
EMS Industrial Sales, Inc. provides electrical controls and press room equipment and machinery for industrial manufacturers throughout Michigan and beyond. Since 1999, we've handled not only sales, but also troubleshooting, installations, design and automation, preventive maintenance, safety compliance, inspections and much more. Our products include stamping presses and material handling equipment, press controls and automation equipment, AC/DC drives and motors, and more—all from top industry suppliers.
Your Source for Manufacturing Equipment
When it comes to machine tools and industrial machineries, few suppliers are as knowledgeable as EMS Industrial Sales, Inc. Based in Michigan, we specialize in electrical and controls for industrial customers, ensuring your critical systems function the way you expect, in the capacity you need them to.
We bring our customers the very best in parts, components and machinery: stamping presses and material handling equipment to controls and automation systems, to AC/DC drives and motors. More important, our huge scope of products is backed by superior knowledge of how to install, repair, maintain, troubleshoot and inspect these systems, to ensure their continued efficiency and reliability within your facilities. Our capabilities include:
Building wiring and service upgrades
Design and automation
Machine control services
New machine installation and startup
Automation control services
Press control services
Preventative maintenance
Safety compliance inspections
Whether you need electricians on-site to help with new installations or an expert to assist in trouble shooting your machines or equipment, EMS Industrial Sales, Inc.is here for you.From Michigan Ito customers across the state, we're the experts you can trust with confidence. Contact us today and let us know how we can assist you.
Complete Industrial Services
You need reliable equipment in your facilities. Turn to EMS Industrial Sales, Inc. for complete assistance, from sales and installation to automation and inspections. Your success is our focus.